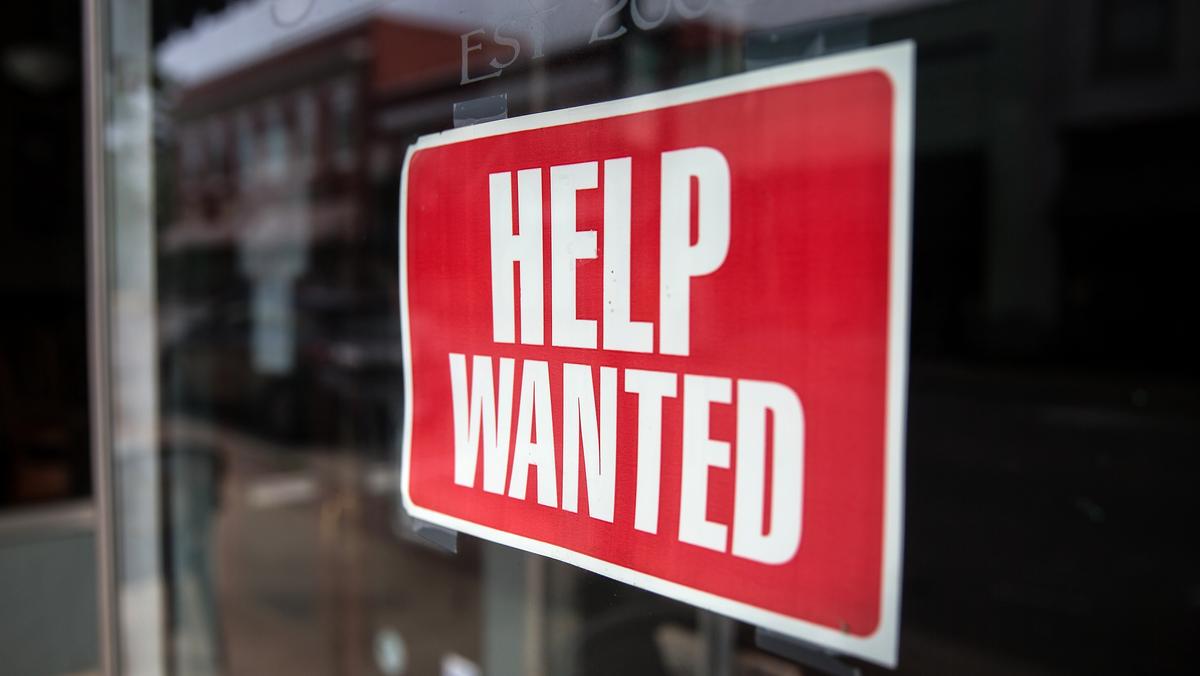 Before you move to Columbus, Ohio, you'll want to make sure there are plenty of job openings available so that you'll get to apply for different positions and potentially get hired for a job you'll genuinely enjoy doing. There are plenty of jobs available for people who are looking to work in a variety of different industries and earn a decent income while living in Columbus, Ohio.
IT Specialists
If you have a background in IT and went to school to learn everything there is to know to hold down an IT position, you shouldn't have much trouble finding work in Columbus. The demand for IT specialists is on the rise as more business owners are choosing to use computers and advanced technology to get things done. Because more business owners are using technology, they need to make sure things are working efficiently at all times, thus causing the demand for IT specialists to rapidly increase.
Columbus Start-Up Community
Columbus is also home to one of the biggest start-up communities for tech professionals. Columbus was named the 5th best Start-Up City by Business.org and the Smart City initiative, won by Columbus, has herds of companies trying to get ahead in the automated car market which Columbus will lead the way in. If you are starting your own company, be sure to check out Columbus Start-Up Week, a yearly event guided to help new entrepreneurs jumpstart their business.
Housekeepers
If you don't mind cleaning up after other people, the demand for housekeepers is on the rise in Columbus. Homeowners are often looking for professionals who can handle the different chores they don't have time to do themselves, such as sweeping, mopping, doing laundry, and cleaning windows. If you're willing to go through the training process and learn how to effectively clean homes while leaving your clients satisfied with the condition of their homes when you've finished cleaning, housekeeping is something you should consider doing.
UPS Package Handlers
Now that many people choose to purchase products online instead of going to the store to buy the items, the demand for package handlers continues to increase. The companies that sell these different products and ship them out want to make sure their customers are getting the packages quickly, so the goal is to have as many people working as possible to keep things running smoothly. There happen to be many Amazon fulfillment centers in Columbus so the uptick in packages won't be declining anytime soon. If you'd like to have a good job with a decent wage and benefits, consider applying for a position as a package handler with UPS.
Customer Service Assistants
If you've got thick skin and don't mind dealing with the public, a job as a customer service assistant may be suitable enough for you. Because there are hundreds of different businesses that are thriving in the Columbus, Ohio area, the demand for skilled customer service assistants is there. Even if you've never worked in customer service before, some entry-level positions are available, so it's possible to get your foot in the door if this is something you'd like to do for a living.
Residential and Commercial Construction
If you have driven down High Street in the last year, you'll realize how the BOOM hasn't even hit the city yet. Construction is everywhere! High Street leveled nearly half it's commercial buildings from the Ohio State Campus area down to Nationwide Boulevard. Multi-use buildings with retail space below and office or apartments above are being built nearly everywhere for the explosion of residents about to be living downtown.
If commercial construction isn't your thing, residential construction workers are needed desperately needed as companies are renovating and building new homes. There are a shortage in roofers, electricians, plumbers, and general contractors for high-quality work that can get the job done, on-time and within the budget. These jobs typically pay between $15-$30 per hour with qualified relevant experience.
You can easily find a good job in Columbus that pays well, offers benefits, and allows you to have a schedule that works for you. If any of these jobs sound interesting to you, it's best to start applying for these positions before you even officially move to the area. This will give you the best possible chance of getting hired rather quickly, and potentially before you even move to the Capital City.